How to Build a Summer Capsule Wardrobe with NUR ITALY!
Building a summer capsule wardrobe of essential and versatile pieces can make getting dressed effortless while maintaining a sense of timeless style. At NUR Italy, we offer a range of exquisite products crafted with exceptional quality and craftsmanship. In this blog post, we will guide you on how to build a capsule wardrobe using our versatile items.

Start with a foundation:
Every great summer capsule wardrobe begins with high-quality foundational pieces. Our Martina Sandals and Lola Sandals are perfect examples of versatile footwear that can be dressed up or down for any occasion. These sandals offer both comfort and style, making them essential building blocks for your wardrobe.


Invest in statement accessories:
A summer capsule wardrobe is incomplete without statement accessories that elevate your entire look. In that regard, our Lola Bag is a true statement-maker. This versatile bag can effortlessly transition from day to night, making it the perfect companion for any occasion.



Versatile outerwear:
To add sophistication and versatility to your capsule wardrobe, our Pink Checked Blazer is a must-have piece. Tailored with precision and crafted from premium fabrics, making it ideal for elevating your casual-chic date night attire or adding a touch of elegance to your everyday looks.


The ultimate pair:
In a summer capsule wardrobe, having a reliable and stylish pair of shoes is crucial. And our Carmen shoes offer the perfect blend of comfort and style. Whether you're exploring the city or attending a summer soirée, these versatile shoes will keep you looking fabulous throughout the season.


Mix and Match:
The beauty of a summer capsule wardrobe lies in its ability to create numerous outfits using a limited number of pieces. That's the reason why our products are designed with versatility in mind, allowing you to mix and match effortlessly. You can pair the Martina Sandals with a flowy dress or style the Lola Bag with both casual and formal outfits. The possibilities are endless!

All our summer styles are currently 30% off. 

Enjoy your days under the sun!

TEAM NUR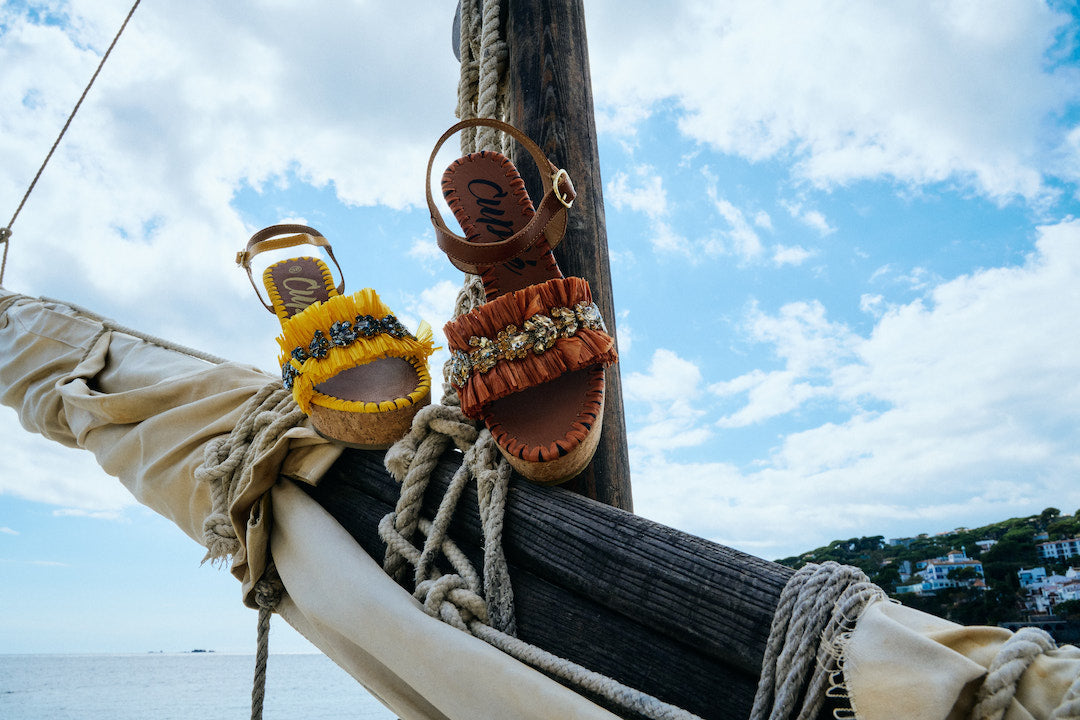 Styling Tips: How to Dress for the Heat!
Dressing for the heat doesn't mean compromising on style. With a few clever styling tips, you can stay cool, comfortable, and effortlessly chic. Whether you're heading to the beach, attending a sum...
Read more