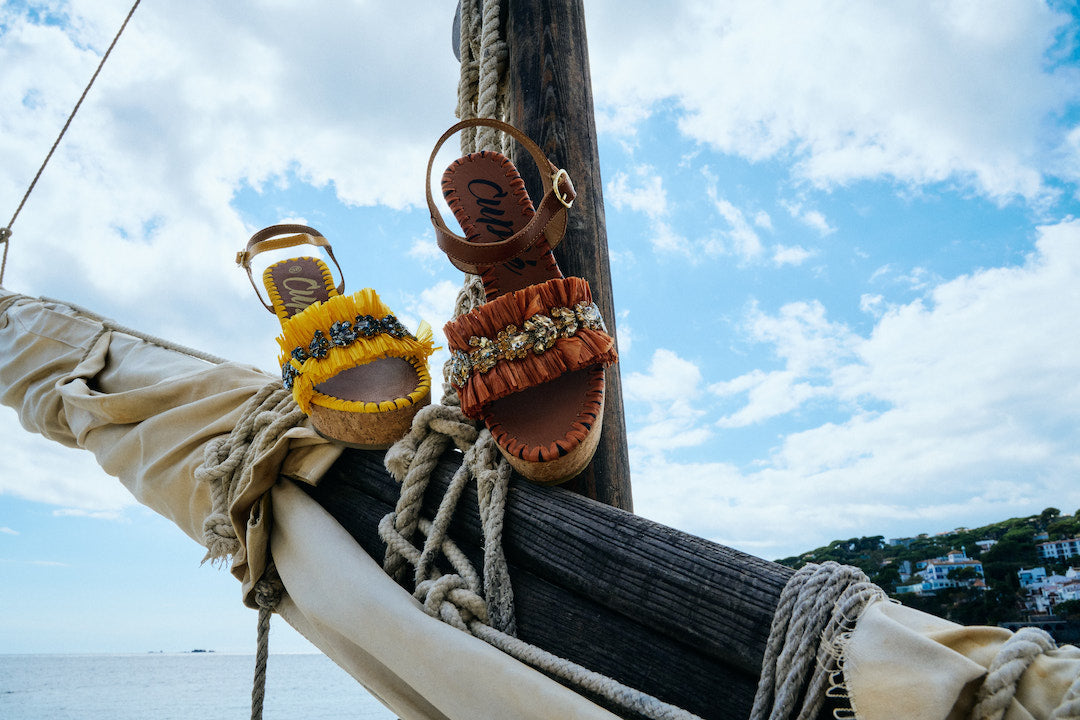 Styling Tips: How to Dress for the Heat!
Dressing for the heat doesn't mean compromising on style. With a few clever styling tips, you can stay cool, comfortable, and effortlessly chic. Whether you're heading to the beach, attending a summer soirée, or simply enjoying a day out in the sun, you can complete any of your sunny outfits at www.nuritaly.com.
Embrace Lightweight Fabrics:
When it comes to dressing for the heat, choosing the right fabrics is crucial. Opt for breathable materials like raffia, lightweight cotton, linen, and chiffon. Our NUR ITALY collection offers an array of summer-friendly options that keep you looking fabulous while allowing your skin to breathe, like our Julieta sandals: 
Opt for Loose-Fitting Silhouettes:
Loose-fitting clothing allows air to circulate, keeping you cool and comfortable. Flowy dresses, wide-leg pants, and oversized tops are great options for hot summer days. Don't be afraid to experiment with different silhouettes to find what works best for you. You can complete a stylish loose-fitting outfit with our Natalia wedges:
Play with Light Colors and Prints:
Light-colored clothing reflects sunlight, helping to keep you cooler. Opt for whites, pastels, and soft hues that exude a refreshing vibe. Additionally, incorporating playful prints like florals, stripes, or tropical motifs adds a touch of summer fun to your outfits.
Our Carmela maxi bag, is a vibrant accessory that complements any summer ensemble:  
Beat the heat and make a fashion statement this summer! Embrace the sun and let your style shine through!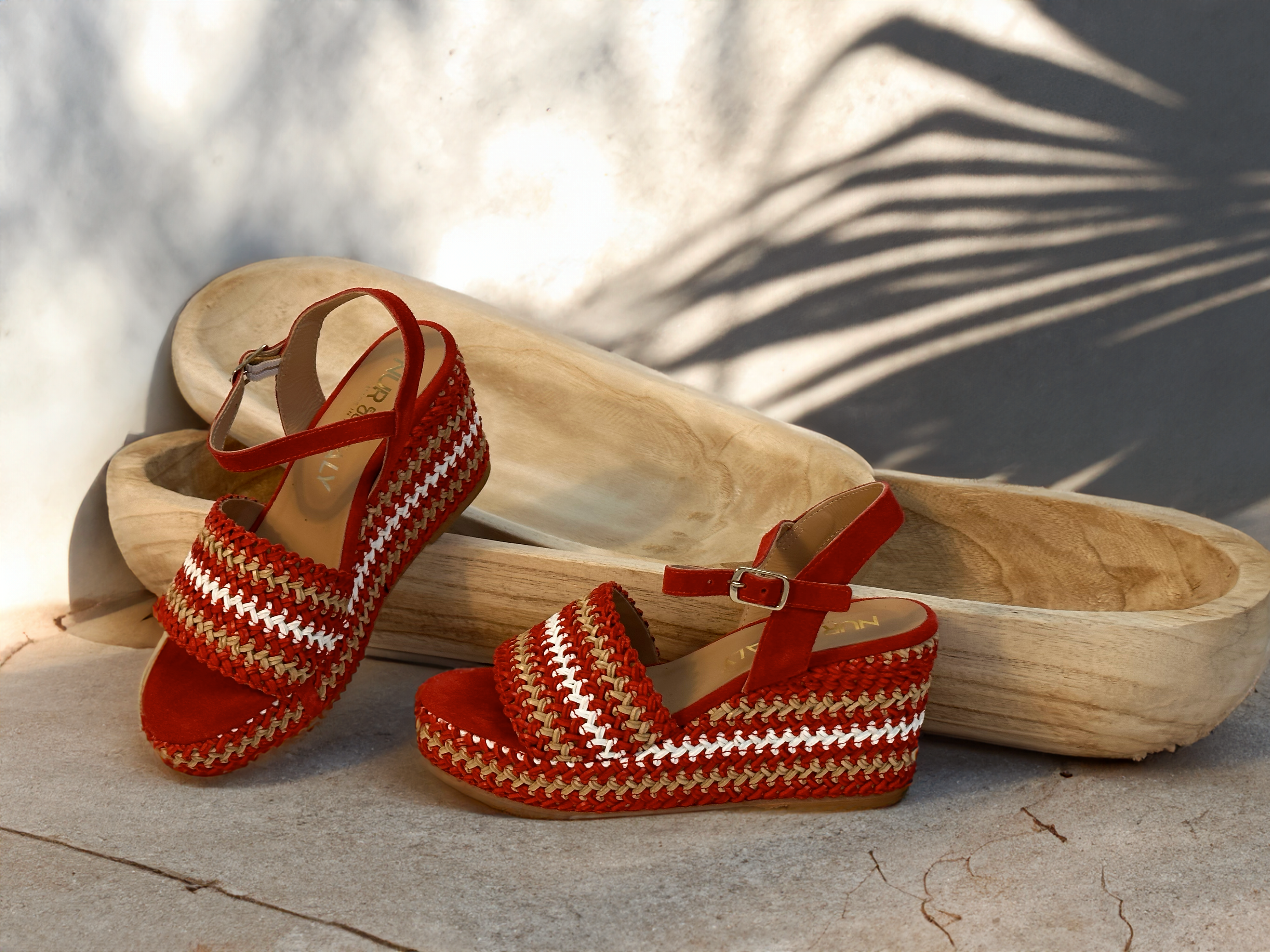 Top Summer Shoe Trends to Try in 2023
When it comes to summer fashion, the right pair of shoes can elevate your style and keep you comfortable throughout the sunny days. In 2023, the shoe trends are all about making a statement and add...
Read more