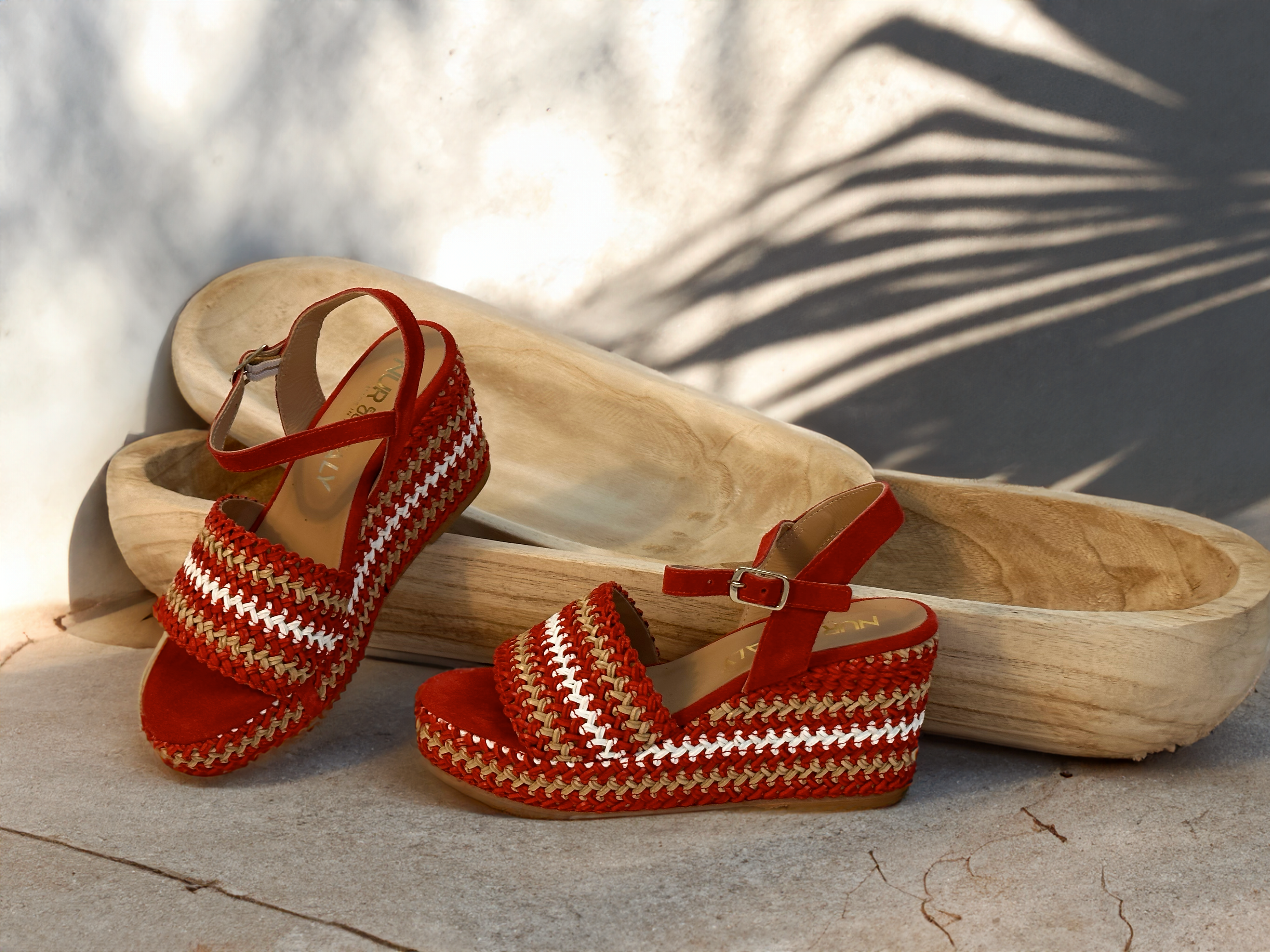 Top Summer Shoe Trends to Try in 2023
When it comes to summer fashion, the right pair of shoes can elevate your style and keep you comfortable throughout the sunny days. In 2023, the shoe trends are all about making a statement and adding a touch of personality to your outfits. From bold colors to unique textures, here are the top summer shoe trends to try this year. Let's dive in and discover the perfect footwear options that will elevate your summer style.
 
Leather Colorful Flat Sandals: One of the hottest trends for summer 2023 is leather colorful flat sandals. These sandals offer a perfect blend of style and comfort, making them a go-to choice for long summer days. They add a pop of color to any outfit. We have an option for you in our online store, and we are talking about our Serafinas:

Raffia Wedges: Raffia wedges are a must-have for those seeking a combination of natural textures and elevated style. Made from natural raffia fibers, these wedges add a touch of bohemian flair to your summer wardrobe. The natural tones of raffia, ranging from neutral beige to warm brown, provide a versatile canvas for your outfits. Whether you're heading to a beachside brunch or a summer soirée, raffia wedges add height, elegance, and a unique texture to your overall look. Pair them with flowy maxi dresses or wide-leg pants for a chic and effortless summer vibe. We recommend our Chiaras for this one:

Leather Wedges: Leather wedges are a classic summer staple that continues to be on-trend in 2023. With their timeless elegance and modern designs, these wedges are perfect for elevating your summer style. Whether you choose sleek and minimalist designs or wedges adorned with intricate details, the versatility of leather wedges allows you to create a variety of looks. Check out our Manuelas in our website, if you have an outfit in mind:

This summer, embrace the top shoe trends of 2023 to elevate your style and stay comfortable under the sun.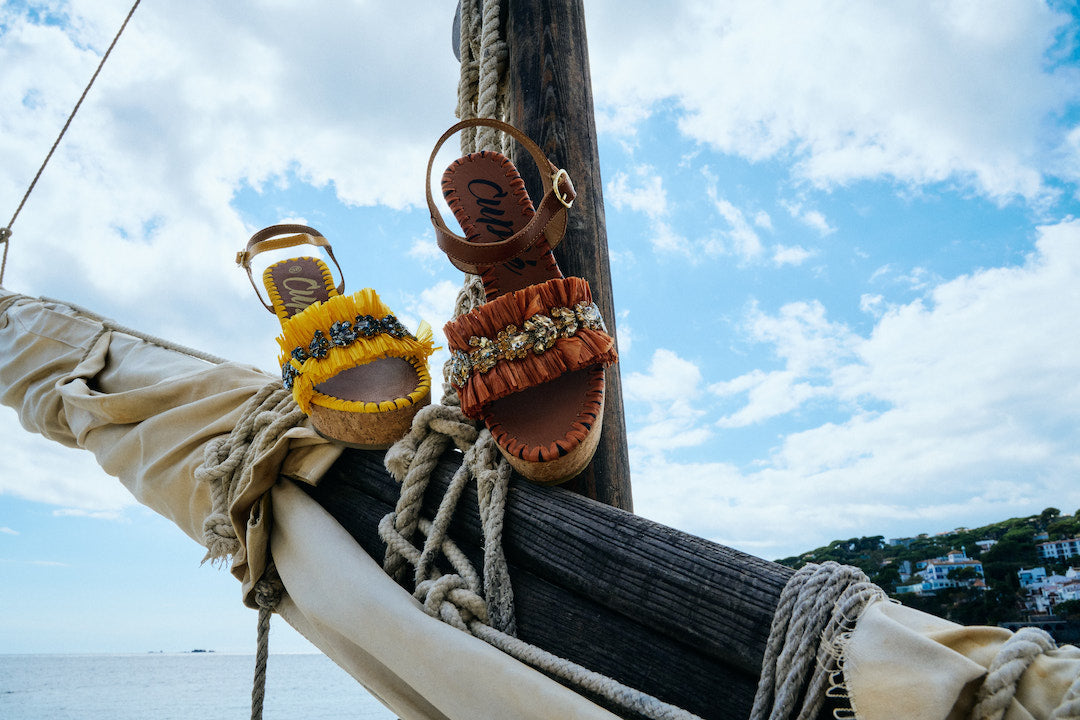 Styling Tips: How to Dress for the Heat!
Dressing for the heat doesn't mean compromising on style. With a few clever styling tips, you can stay cool, comfortable, and effortlessly chic. Whether you're heading to the beach, attending a sum...
Read more