Made In Italy
Each piece reflects our craftsmen's tradition and dedication.
handmade
Crafted by Italian artisans with timeless elegance and unrivaled craftsmanship.
mediterranean inspired
Styles that exudes the Mediterranean lifestyle's laid-back charm and polished beauty.
MEET OUR
Elegant Italian Shoes
Suede or Napa?
Your Style, Your Choice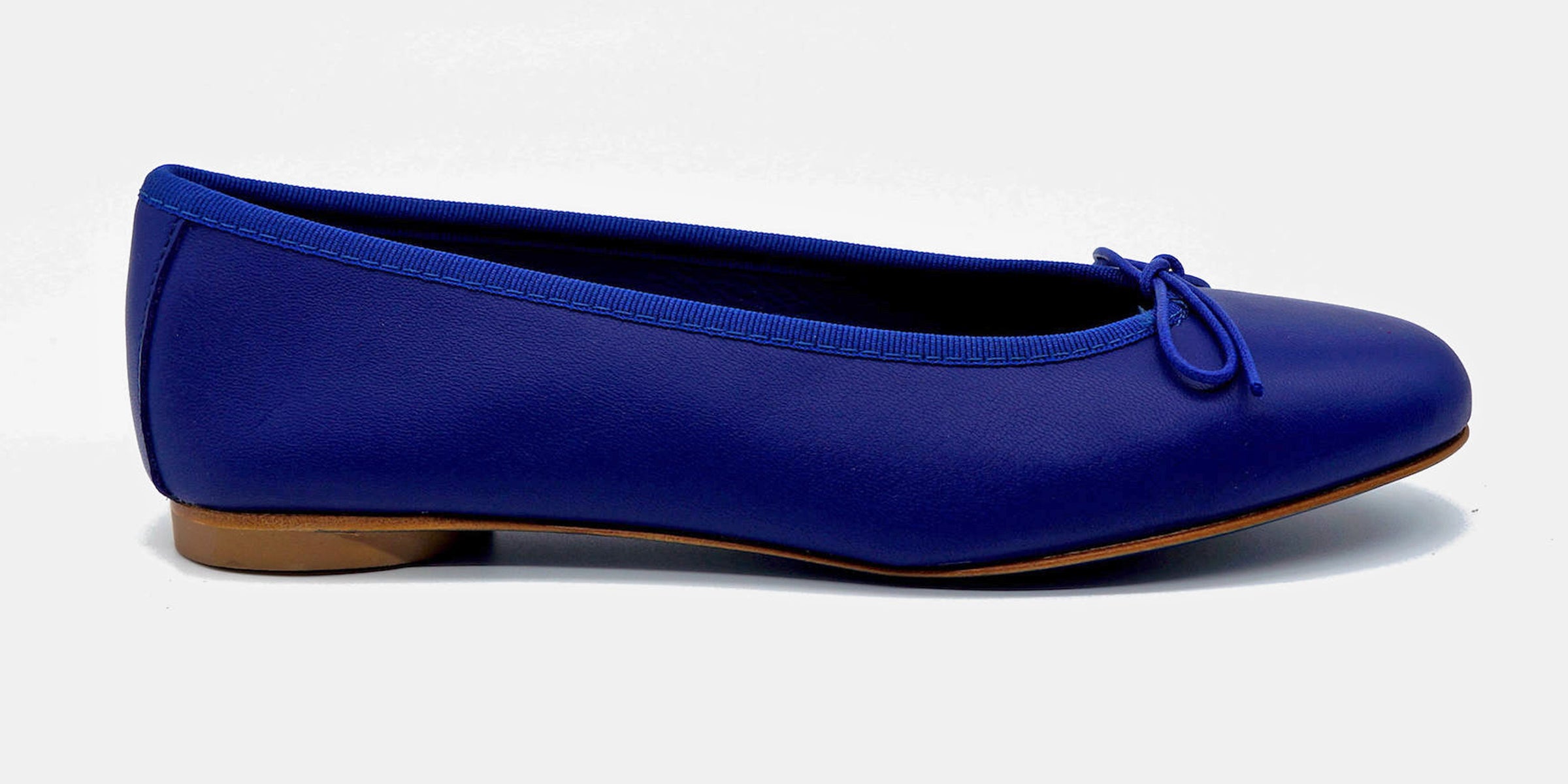 FROM
THE NUR CLUB
Your opinion melts our hearts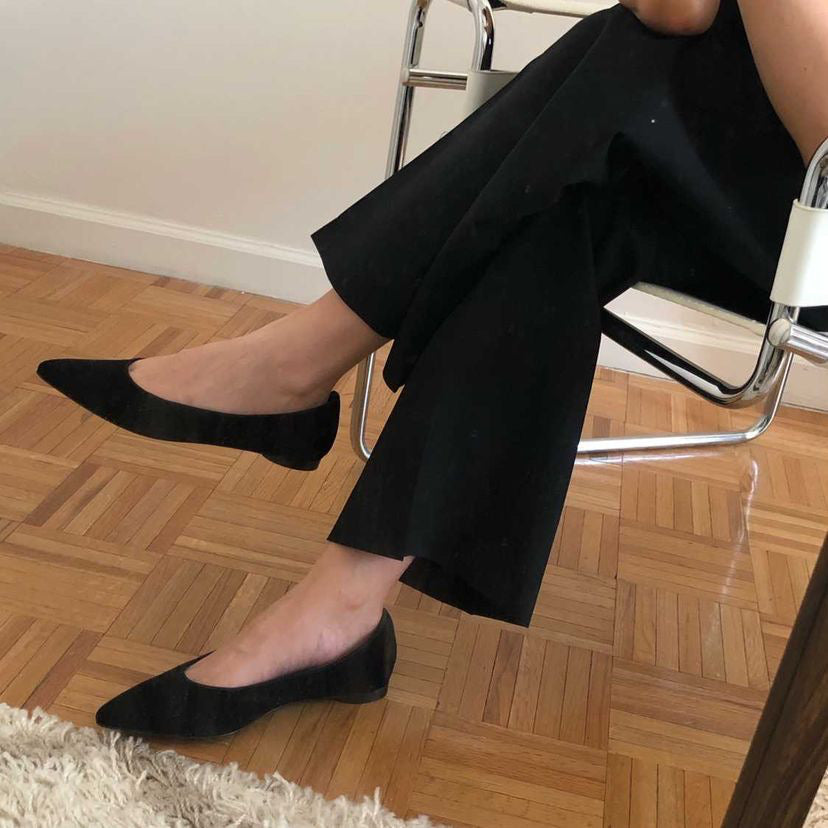 @shirlmystyle
Happy feet and Happy Friday These timeless flats from @nuritaly are handcrafted in Lucca, Italy.
Love its soft and comfortable 
@breakfastwithkatie
April showers bring May flowers. Wearing @nuritaly
@paolagirladop
My summer essentials
Super Comfortable! I got them in black suede, and I´m in love with this pair of shoes !!! I can wear them all day long, and my feet do not hurt by the end of day, great comfort...
"The quality is also amazing and they have a classic and timeless look to them. I have the Venezia gold ones and I find that I am able to easily match them with many outfits and dress them up or make them casual depending on the look I'm going for. Overall I was extremely satisfied!"
The best ballerina I ever had…so soft and comfy! Wonderful for walk around the city and easy to trough it in my bag ⭐️⭐️⭐️⭐️⭐️
I usually have a lot of problems with shoes especially new shoes. My feet always get hurt and I have blisters. I bought the silver ones and when I wore the flats for the first time I walked around the city the whole day and they were so comfy and I had no problems.
I have several pairs from NUR and they are all high quality for the price. The colors are beautiful and the shoes are comfortable and well made. Hoping the navy are in stock soon so I can order those, too!