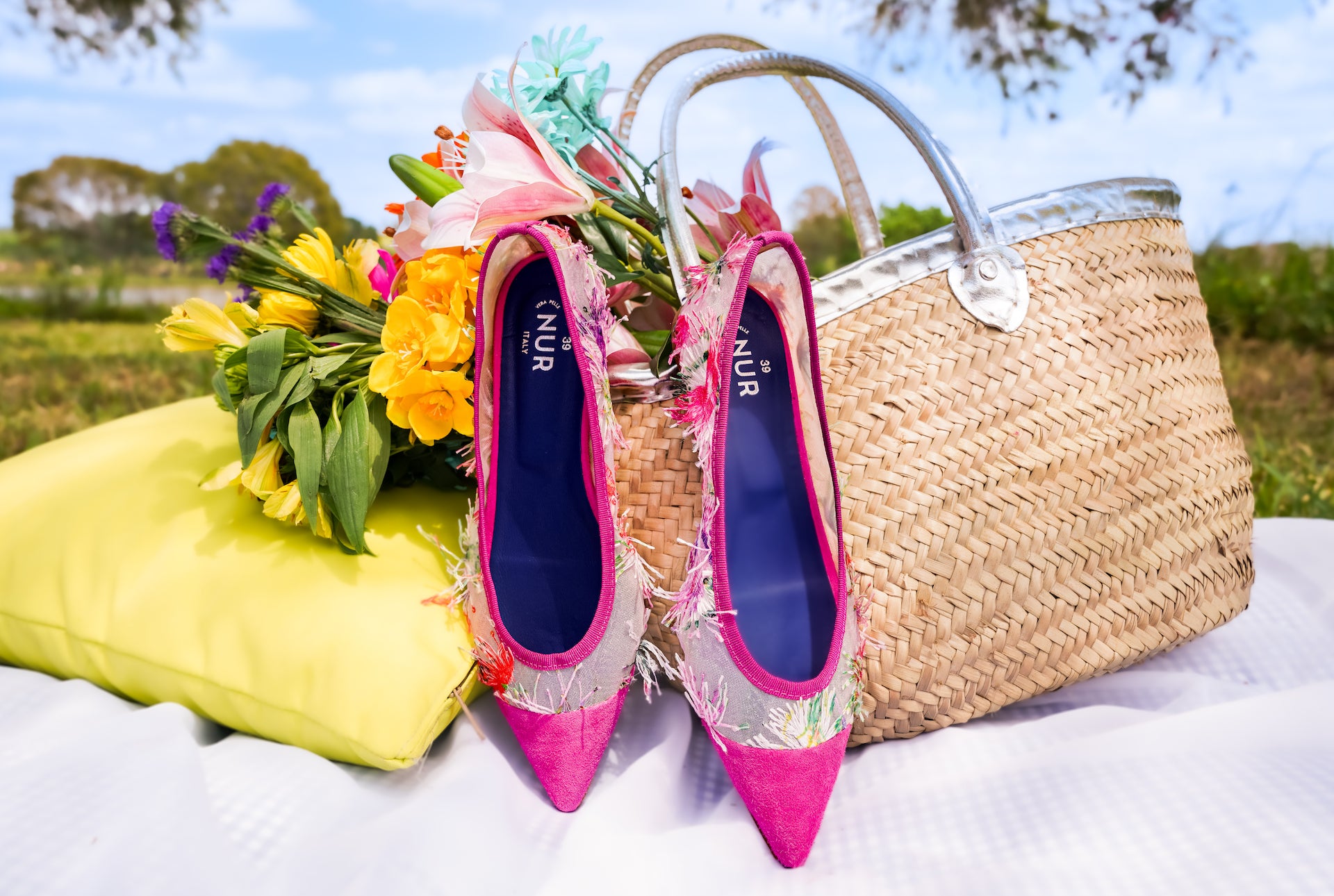 Spring Cleaning: a guide to refreshing your wardrobe and your mindset
Spring cleaning is a time-honored tradition that dates back centuries. Originally, it was a way for people to clean their homes thoroughly after a long winter and welcome the new season with a fresh start. But spring cleaning isn't just about scrubbing floors and washing windows, it's also an opportunity to declutter and organize your belongings, including your wardrobe.
In this post, we'll explore the history of spring cleaning and provide tips for refreshing your closet and your mindset. 
Where did spring cleaning come from?
The origins of spring cleaning are unclear, but it's believed to have started in ancient civilizations such as Iran, where the new year begins on the first day of spring. In many cultures, spring cleaning is a way to prepare for religious or cultural celebrations that take place in the spring. 
In the Western world, spring cleaning became popular in the 19th century as people began to accumulate more possessions and urbanization led to more pollution and dirt in the home. Spring cleaning was a way to remove the grime of winter and start anew. 
Why spring clean your closet?
In addition to refreshing your wardrobe, spring cleaning can also have a positive impact on your mindset. A cluttered and disorganized space can contribute to feelings of stress and anxiety, while a clean and organized space can help you feel calm and relaxed.
Tips for spring cleaning your closet:
Start by taking everything out of your closet. This can seem overwhelming, but it's the best way to get a clear picture of what you have.
Sort your clothes into piles. Create three piles: keep, donate/sell, and throw away. Be honest with yourself – if you haven't worn something in over a year, it's probably time to let it go.
Clean your closet thoroughly. Vacuum or sweep the floor, dust shelves and hangers, and wipe down any surfaces.
Invest in good storage solutions. Use hangers, bins, and shelves to keep your clothes organized and easily accessible. 
Spring cleaning your closet can be a daunting task, but it's a great way to refresh your wardrobe and your mindset. By decluttering and organizing your clothes, you'll create a more peaceful and harmonious space that reflects your personal style and helps you feel more relaxed and centered. 
Discover fresh shoe styles and vibrant colors at
www.nuritaly.com
to revamp your footwear collection for the upcoming seasons. 
Happy cleaning!