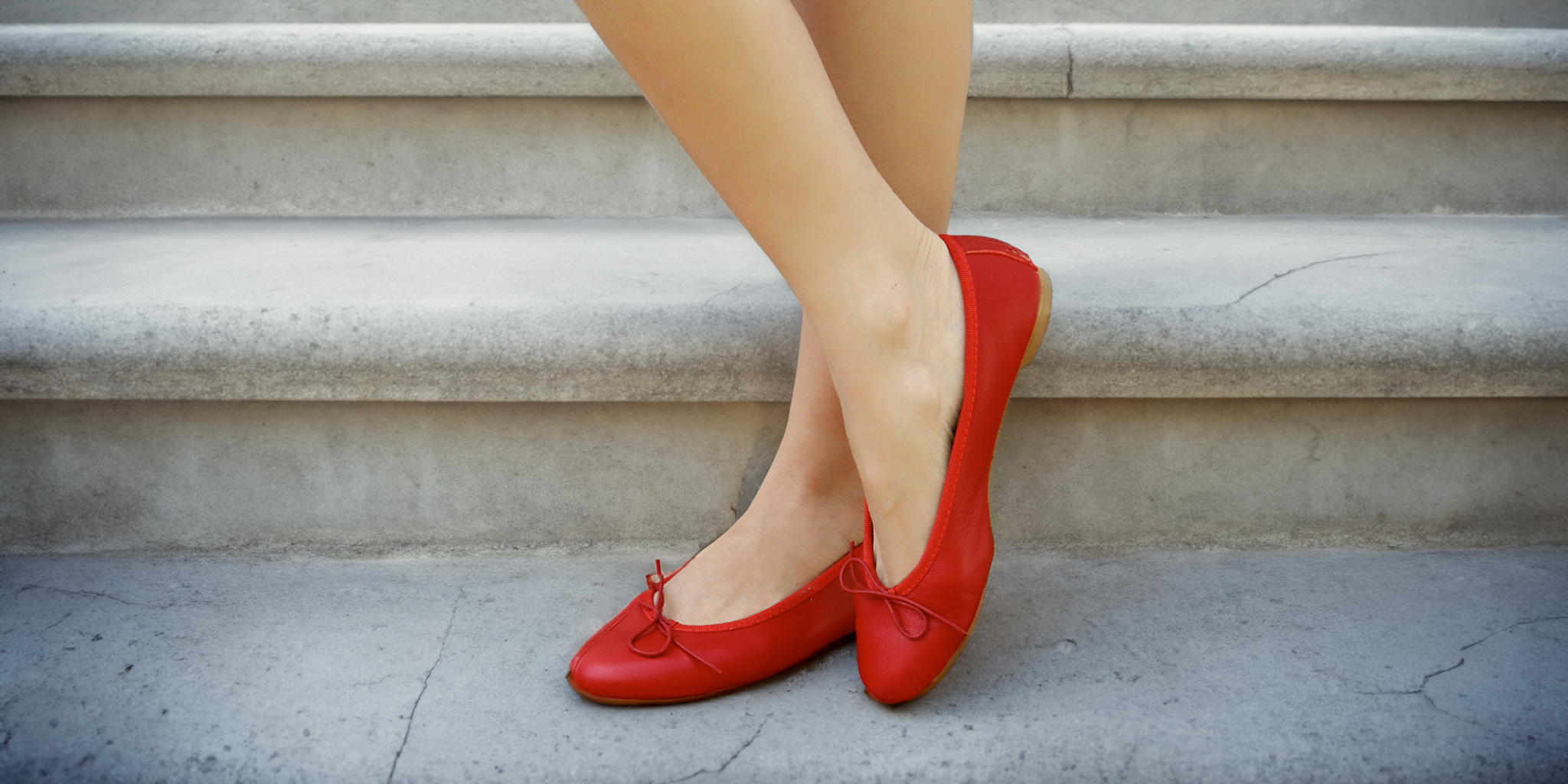 What's the real history behind Ballerina flat shoes?
The timeless tale of the ballerina flat shoe lies in the charming cobblestoned streets of Europe, where history whispers in every corner. A symbol of elegance, grace, and femininity, this shoe has gracefully pirouetted through the pages of fashion history, finding a deep-rooted connection with the brand ethos of NUR ITALY.
The legacy of ballerina flat shoes traces back to the 16th century. These dainty slip-ons, with their round toes and soft construction, emerged as a practical solution for those looking for comfort without compromising on style. Inspired by the footwear of ballet dancers, they soon transitioned from dance studios to the streets, capturing the imagination of fashion enthusiasts worldwide.
Throughout history, icons like
Brigitte Bardot
and
Audrey Hepburn
, known for their exquisite taste and timeless style, embraced the ballerina flat. They transformed it from a mere shoe to a powerful statement piece, synonymous with effortless chic and understated elegance.
At NUR ITALY, we see more than just a shoe in the ballerina flat. We see an embodiment of our brand's core values.
European Essence: Just as Europe is home to the rich history of ballerinas, it is also where the heart of NUR ITALY beats.
Timeless Elegance: The ballerina flat, with its minimalist design and classic appeal, complements our brand's commitment to offering pieces that echo timeless elegance.

Quality Craftsmanship: Like every product bearing the "Made in Italy" stamp, our ballerina flats reflect exceptional craftsmanship. Our artisans, with their meticulous attention to detail, infuse life into each pair, ensuring they look stunning and feel divine.

 

Do you want to dive into the comfort of ballerina flat shoes? From rounded-toe ballerinas to sophisticated and always chic pointed-toe flats, follow this link to discover what we have to offer for this season: www.nuritaly.com.